Episodes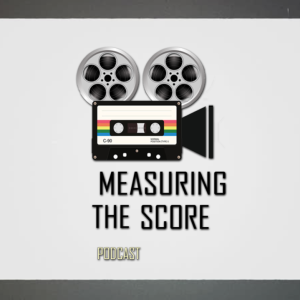 Monday Jun 21, 2021
Monday Jun 21, 2021
🎬 Chris and Leslie talk about the composer behind the majority of everyone's favorite films. His list includes Batman, Spider-Man, Beetlejuice, Alice in Wonderland, Men In Black, The Nightmare Before Christmas. The list goes on. This episode they are talking about Danny Elfman. Join us and listen as we showcase his career and his work.
🎬 You can listen, rate and review us on:
Spotify/Apple/Google/YouTube and more!
🎬 You can find our social media here:
🎬 Buy us a coffee!
https://www.buymeacoffee.com/mtspodcast
🎬 Big shoutout this week to Switch The Envelope podcast.