Episodes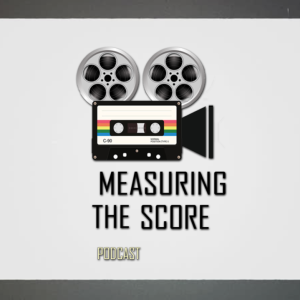 Monday Jul 19, 2021
Monday Jul 19, 2021
🎬 Whatcha gonna do when Chris and Leslie come for you? In this episode they tackle the score to 1995's Bad Boys. Does the score measure up or will it be arrested on the spot? 
🎬 Buy Us a Coffee here!
🎬 You can listen, rate and review us on:
Spotify/Apple/Google/YouTube and more!
🎬 You can find our social media here: