Episodes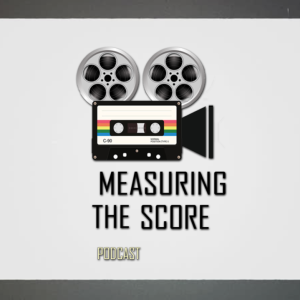 Monday Aug 02, 2021
Monday Aug 02, 2021
🎬 The question of whether or not we are alone or not is answered....in 1996's Independence Day. Chris and Leslie tackle David Arnold's score and see if it measures up or if it needs to be beamed away.
🎬 You can listen, rate and review us on:
Spotify/Apple/Google/YouTube and more!
🎬 You can find our social media here:
🎬 You can buy us a coffee here