Episodes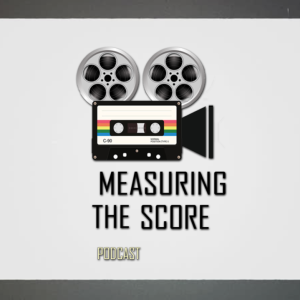 Tuesday Aug 31, 2021
Tuesday Aug 31, 2021
🎬 Chris and Leslie take a dive into the world of Brian Tyler and discover a world of enriching music. Find out their thoughts and what they discover they like in this newest composer showcase. This episode is also the season 1 finale and here what they have cooking up.
🎬 You can listen, rate and review us on:
Spotify/Apple/Google/YouTube and more!
🎬 You can find our social media here: