Episodes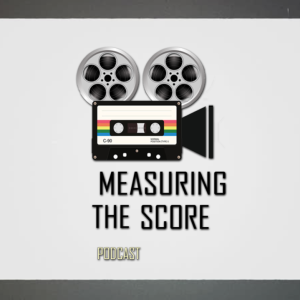 Friday Apr 08, 2022
Friday Apr 08, 2022
🎬 11 Guys, 2 podcasters, 1 ultimate score. Chris and Leslie tackle the score to Ocean's Eleven by David Holmes and decide whether it is the ultimate cool heist score or if it fails to deliver the goods. Find out!
🎬 Buy Our Merch Here!
🎬 You can listen, rate and review us on:
Spotify/Apple/Google/YouTube and more!
🎬 You can find our social media here: